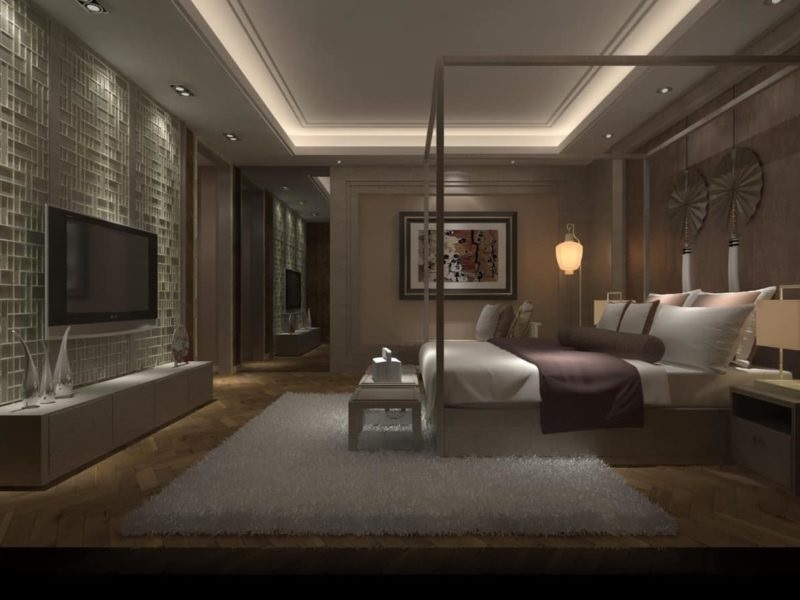 Home renovation or condo renovation can increase the value of your home for sale or simply make your home more comfortable to live in now. There are many different types of home renovation. In this article I will discuss the different types in detail. 
1. Cosmetic renovations
These are the main types of renovations most people think of when they think of renovations. Their aim is to make an old, tired looking home look brand new. Cosmetic renovation involves things like:
Replacing old cupboards in your kitchen or bathroom with new ones

Replacing old bench tops with stone ones

Painting your home inside and out

Adding new floor coverings to your home

Changing light fittings and other features inside your home

Adding a pergola or deck to the outside of your home
2. Structural renovations
These types of condo renovations involve making changes to the structure of your home – for example, knocking down walls, moving rooms around and adding extra rooms to your home.
3. Functional renovations
These are all about improving the function of your home – for example, insulating roofs and floors, replacing old electrical wiring, plumbing, windows and doors etc.
Other types of renovations 
There are many other different types of home renovation and they all require a different degree of knowledge and skill. Here are some common types of home renovation:
This is done to make the bathroom more functional, comfortable, and attractive. The project involves replacing old floor tiles, installing new bathtub and shower, adding new sink, putting in new light fixtures, replacing old wall tiles with ceramic tiles etc. You can also install heated flooring or repaint the walls to give it a different look. If you want to make your bathroom more functional, then you can install a new medicine cabinet and shelves for storing extra toiletries and towels.
The kitchen is considered as one of the most important areas in the house because this is where family members prepare food and eat meals together. When renovating your kitchen, you should focus on making it more functional so that you'll have an easier time preparing meals for yourself and your family members. You need to have enough counter space, proper lighting fixtures, comfortable chairs and dining table, properly working faucets and sinks as well as ample storage space for utensils and other kitchen appliances.
The living room is another place where people spend a lot of time so it has to be comfortable and presentable as well. It is common for people to change their living room furniture from time to time to keep it fresh and up to date. 
Conclusion
There are different types of home renovations. Some are necessary, while others are purely aesthetic. Getting your home renovated is a very exciting thing to do and it can be extremely beneficial to you, as well as to your family. Condo renovation can be costly but they can also be cost-effective when done correctly.