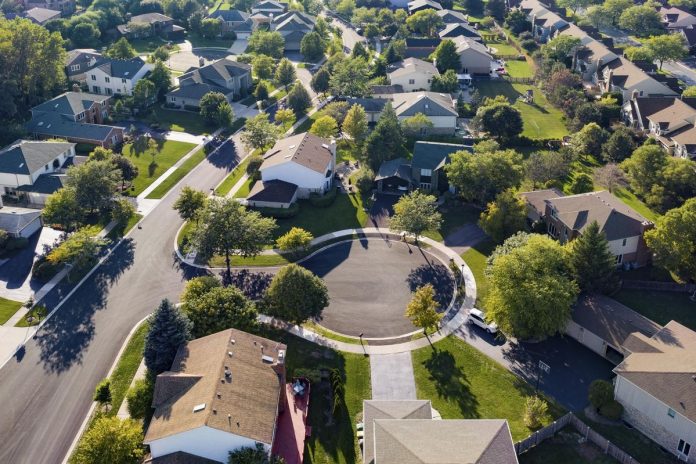 Despite the uncertainty that has been surrounding the UK housing market since the start of the Covid-19 pandemic in March last year, experts believe that 2021 will still be a strong year.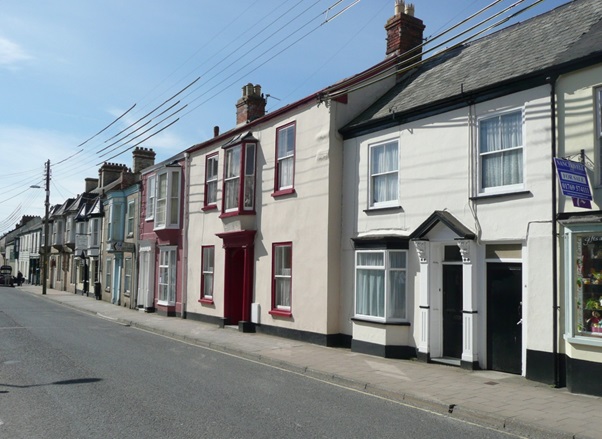 The last two quarters of 2020 showed something of a boom in the property market, possibly fuelled by the reduction in Stamp Duty rates, and the trend is expected to continue during the coming months.
One important survey from the Royal Institute of Chartered Surveyors, however, suggests that the year ahead may show sales flattening out across the country.
Nevertheless, despite this softer view of sales, house prices continued to rise during January, continuing the trend of the previous quarter, although at a slightly slower rate. Experts are also bullish about 2022.
Negative News
Whilst prices are increasing across the UK, London is a notable exception with prices falling or stagnating. This is the first negative news about the capital's market since July last year.
One of the reasons for this may be that the pandemic has meant buyers have been re-assessing their housing needs after a series of lockdowns. They may be looking for more space, and particularly outdoor space – options which are in short supply in London.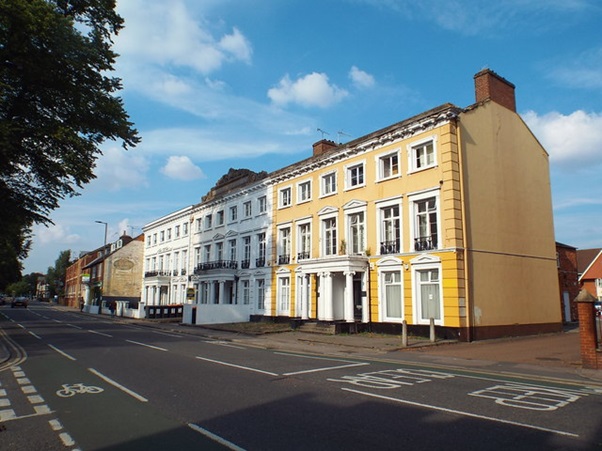 Three other issues are currently affecting the market. One is employment prospects in the wake of the pandemic. There remains some uncertainty as to how long the government's furlough scheme will continue, and buyers may be reluctant to commit to a major investment at the moment.
Whilst that may have a negative impact on the market, the good news is that current low interest rates are likely to be with us for some time, helping to keep mortgage rates low. Investors, in particular, may be attracted to the housing market under these circumstances. Also, banks are being encouraged to lend, and as the vaccine programme promises a return to normality soon, banks should have the confidence to lend again.
Conveyancing Process
The third situation affecting the market is the availability of new properties. Put simply, supply is not keeping up with demand. Month on month January showed a 21% drop in available property on the previous year. Again, the pandemic could be an aggravating cause of this, with potential vendors reluctant to have viewers visiting homes.
In these circumstances, buyers will want to have an idea about the schedule of their conveyancing process, as they may want to move quickly to take advantage of the current Stamp Duty rates before they change.
If you are unsure about what is involved, you can find more information on the conveyancing process at various sites.
So despite all the imponderables which lie ahead in 2021, the overall view is that the UK property market will remain resilient in the coming 12 months. Although price increases may remain flattened, so too will mortgage rates while loans remain available. Furthermore, the long-term prospects are for prices to begin to increase, reflecting demand.