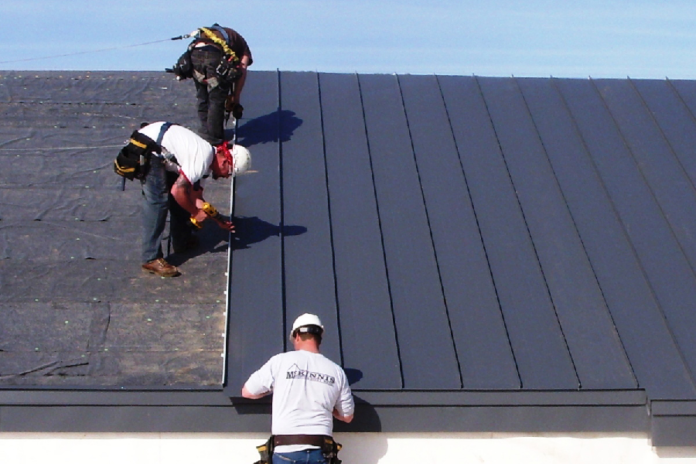 Do you want a new shed in your backyard? You can use it to protect your two-wheeler or even your patio furniture. But before you buy one, make sure you don't commit the mistakes below.
Not customizing your shed
Do you know that customized sheds cost less than readymade sheds? Custom-designed sheds allow you to choose the materials you prefer. Moreover, you can tweak its design according to your home's aesthetics. But you may not be able to do the same with a readymade shed. You will have to stick to the designs available in the brochures and catalogs. You should design your shed so that it matches your requirements and doesn't burn a hole in your pocket.
Quality service vs. low price
Think for a minute – how are brands able to provide garden sheds at a ridiculously low price online? In most cases, the quality isn't as good as the brand's highlight. Most of them don't even match the Australian quality standards. They may last for a few months and then break down. It's not worth spending money on these sheds that don't last long. 
On the other hand, if you buy from The Shed Man, one of the local sellers, they will provide an excellent after-sales service. Most importantly, their sheds meet the Australian Standards and local permits.
Council planning laws
Many people are not aware but building a garden shed requires council planning approval. You may not pay attention to this factor while buying the shed online and it would come back to haunt you. The local authorities wouldn't allow you to build the shed unless you have council approval. 
It's wise to consult with your local council regarding building a garden shed in your house. Know whether there are any building restrictions in your locality or not. Local sellers usually know about council planning laws and accordingly design the sheds. 
Not planning in advance
Why do you want the garden shed in the first place? Is it to protect your boat or caravan or maybe your patio furniture. Decide why you want the shed before building it so that you can design it properly.
For example, if you want to extend the shed later, you should make provisions for it at the time of building the shed. Cheaper sheds usually don't allow users to extend them later. You may have to buy another shed to serve your purpose. Therefore, always think of whether you may want to extend the shed in the future. Maybe you want to cover the maximum portion of your garden. It's also important to check the planning laws every time you extend the garden shed to avoid complications later.
Building a small shed
Always measure the items you want to keep under the shed before building it. For example, if you want to keep your boat or caravan, make sure you measure them. Otherwise, you may end up building a shed that's too small. 
You can also talk to your local shed manufacturer about the possible measurement and the type of material that will last long. This would ensure that you invest your time and effort into something that would be durable.