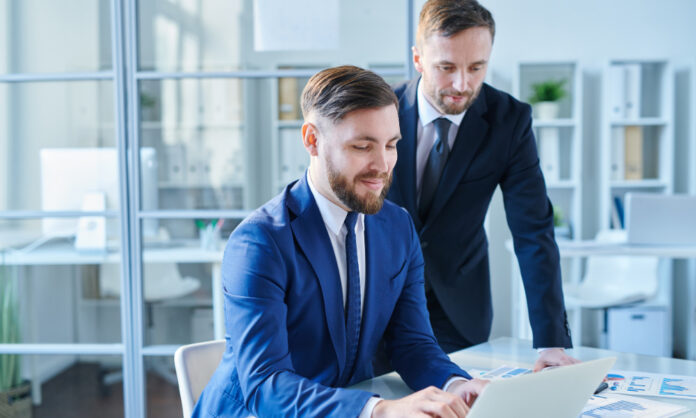 Although Scottsdale, Arizona, was originally a Pima village, it is now among the fastest-growing cities in the region with a thriving economy and multicultural population. Working with a realtor can be a great advantage if fellows want to buy or sell a property here.
Reputable and experienced real estate agents in Scottsdale can provide invaluable assistance, from searching for the right property to closing the deal. Also, they have immense insight into popular neighborhoods, ensuring clients with varied interests find homes that suit their precise needs.
Here's a quick outline of what to expect when working with a realtor in Scottsdale, Arizona, which new city residents hoping to buy homes will find informative.
Expertise and Knowledge of the Local Market
A chief benefit of working with a realtor in Scottsdale is their expertise and knowledge of the local property market. A professional agent will have an in-depth understanding of the current market conditions, including inventory, pricing trends, and buyer and seller preferences. They will also have access to exclusive databases and market reports to help people make informed decisions when buying or selling a property in the region.
Access to Off-Market Properties
Off-market properties can be a significant advantage for buyers in a competitive real estate market like Scottsdale. Off-market properties are not listed on the multiple listing service (MLS) or advertised to the local public.
Working with a realtor in this city can give you access to these exclusive properties, which can give you an edge in a bidding war or help you find a property that meets your specific needs.
Assistance with Pricing and Negotiations
One of the most challenging aspects of buying or selling a property in Scottsdale is pricing it correctly. A local realtor can provide a comprehensive comparative market analysis (CMA) to help determine the fair market property value you are interested in buying or selling. This can ensure you make an informed decision and avoid overpaying or underselling.
A realtor can also assist with negotiations, whether you are a buyer or a seller. They can help you navigate the complex negotiation process, make counteroffers, and ensure the terms of the deal are fair and reasonable for both parties.
Professional Networking
Working with a realtor in Scottsdale also gives you access to their professional network, including other property agents, mortgage brokers, home inspectors, and other industry professionals. This can be particularly beneficial if you are new to the area or unfamiliar with the local real estate market.
A trustworthy Scottsdale realtor can help you navigate the buying process and ensure everything is in order before closing. They can also coordinate with other professionals involved in the transaction, such as the title company, escrow agent, and attorney, to ensure a smooth and efficient closing process.
Final Thoughts
Finding reliable real estate agents in Scottsdale is paramount to landing your dream home in this fantastic Arizona city. Take the above steps to ensure you work with a reputable and experienced local professional. Some professionals allow you to sign up for custom searches, wherein you will receive regular updates on the latest homes in the Scottsdale areas you are interested in.
Reputable agencies enable homebuyers to search for the latest listings on their website via neighborhood, price, amenities, house features, and other pivotal criteria. Finally, remember that a respected and skilled realtor will provide you with lucrative properties in other Arizona regions, such as Phoenix, Mesa, Chandler, Tempe, Paradise Valley, and others.