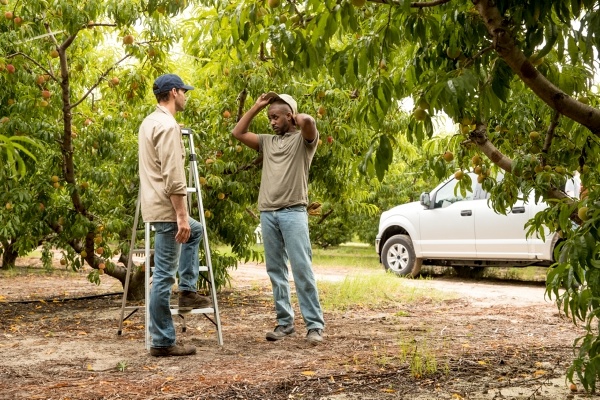 Trees can make an environment flourish. It has many other benefits too, such as adding beauty to a dull landscape. However, did you know that you also need to take care of your trees by maintaining them? If not, trees can cause damage to other trees and plants. These can also cause damage to your property if not taken care of. Therefore, hiring a professional tree arborist is essential if you want to ensure that your trees and their surroundings stay healthy and happy. One such service is Tree Response, which is the number one professional tree arborist in Melbourne.
Protecting your property means you need to see to it that your trees and plants are well-maintained. If not, these can become hard to maintain in the future, which results in trees being cut down. So tree arborists are a great service to consider. Let's find out the other benefits of hiring a tree arborist here.
They Prune & Trim Your Trees
Do trees surround your house? Is a branch hanging too close to your windows or rooftops? If so, these can become a safety concern if a bolt of lightning hits it, or strong winds can bend and break them, which could accidentally blow into or on top of your house. With a tree arborist, they will ensure to trim your trees in a way that won't result in destruction. Furthermore, they will make sure that no damage is done to your trees. Think of it as a haircut that your trees will need from time to time.
Ensure Long-Term Tree Health
Growing trees on your property is always a great way to enhance the landscape of your home. It will look better, and it's a fresh look instead of the city streets that are always filled with people and polluted. However, caring for a tree can be difficult. Thankfully, professional tree arborists know how to take care of new trees. They are focused on caring for the tree to ensure they grow as tall and as healthy as possible.
Furthermore, they know how to care for different trees and shrubs. Some will even offer deep root fertilization. They'll also give you an arborist report, so you know how to take care of your new trees properly.
They Know How to Care for Sick Trees
Just like humans, trees can also get sick. Aside from that, they might also get infested with bugs. If you don't know how to look at the signs, you might miss that your trees are already sick and need care. With a special tree arborist, they will tell you exactly what your tree needs and what kind of sickness they have. Moreover, they'll tell you what needs to be done to fix the problem. They can prevent death and decay early on. Some diseases that your trees may get depend on what kind of trees you have. For instance, Anthracnose or Dutch Elm Disease.